Digital Business
Planning, development, and distribution of network content; planning, development, and sales of home video games
Toys and Hobby Business
Planning, development, production, and sales of toys, capsule toys, cards, confectionery and foods, apparel, sundries, plastic models, prizes, stationery, and other products
Products and Services
Home video games
We target a wide range of customers and offer a well-balanced lineup of software for multiple platforms.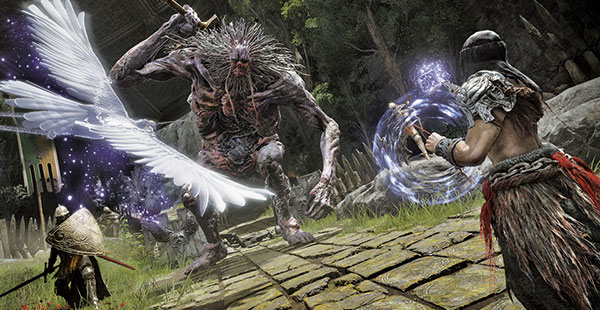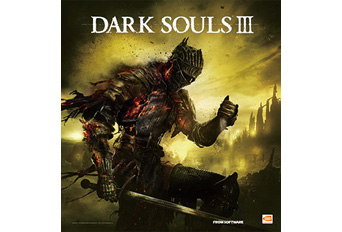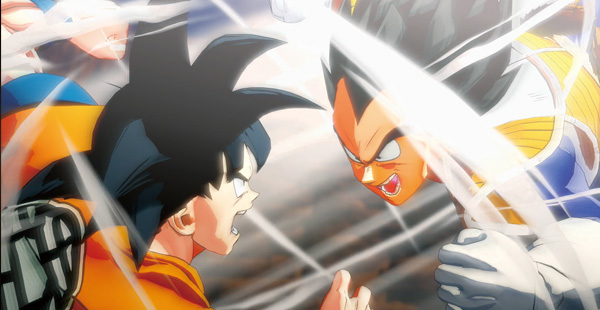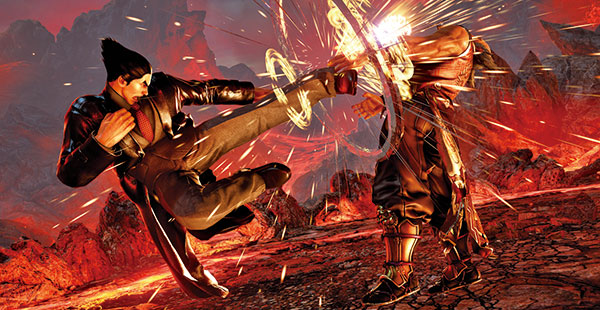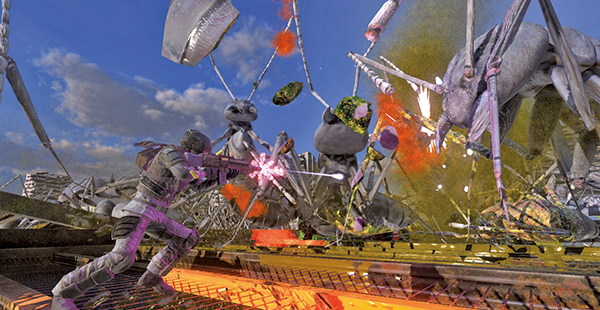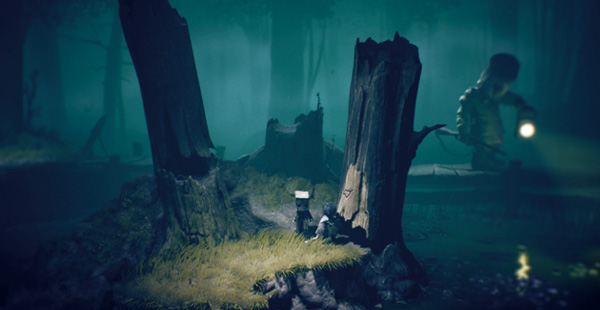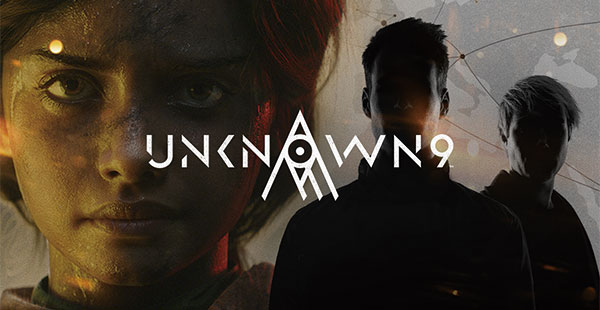 Network content
In line with diversifying customer needs, we provide a variety of content for mobile devices, PCs, etc.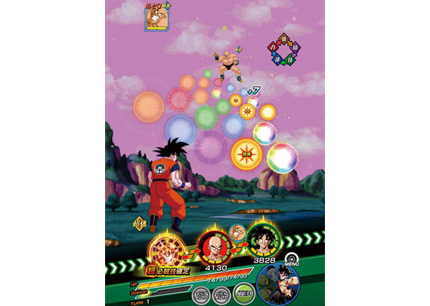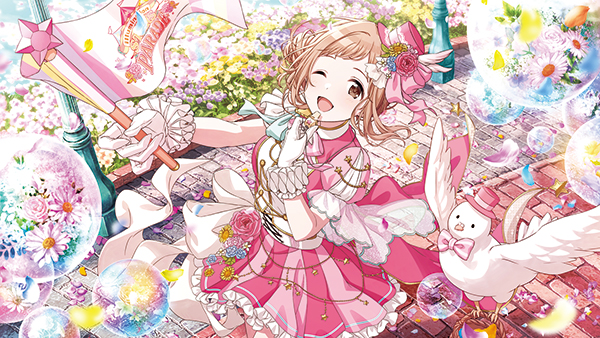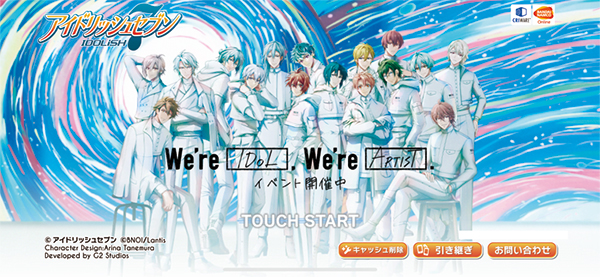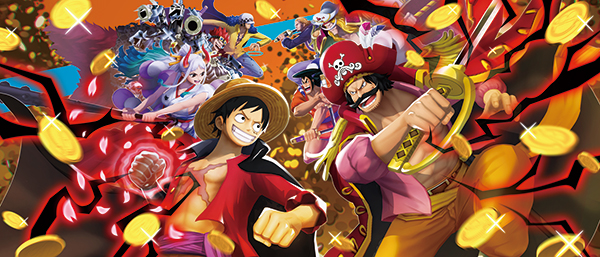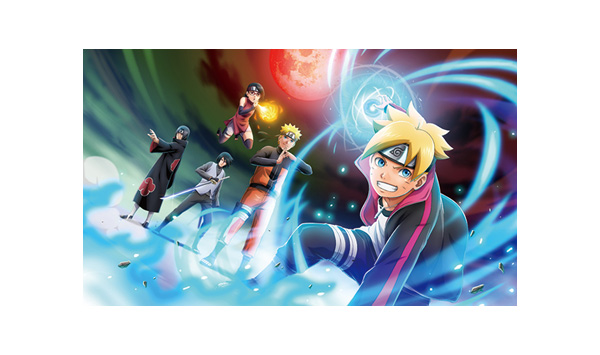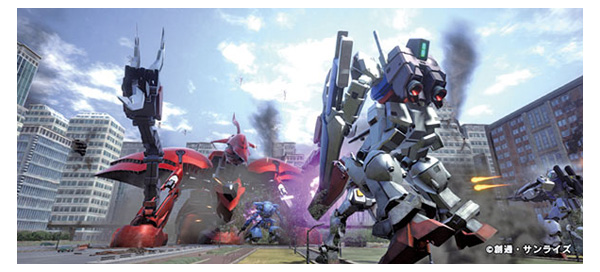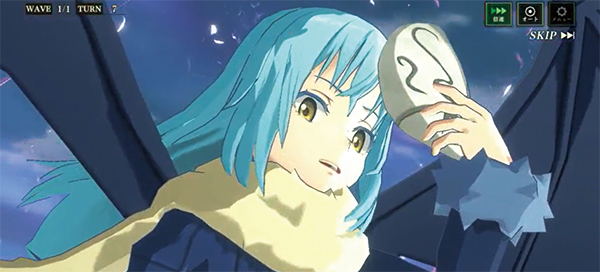 Initiatives utilizing digital spaces
We have established in-house online distribution studios and are implementing online distribution of events, etc. In addition, we are actively advancing new ways of having fun that utilize digital spaces.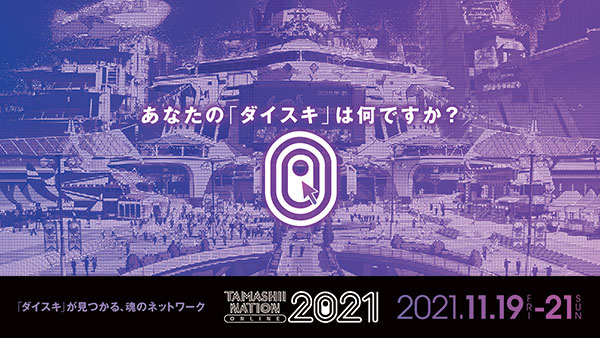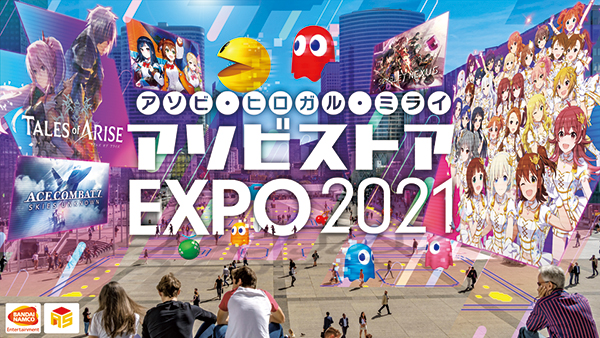 Utilizing a variety of IP in the Toys and Hobby Business
We are rolling out a diverse range of products and services that leverage IP and entertainment value for a wide range of customers.
Toys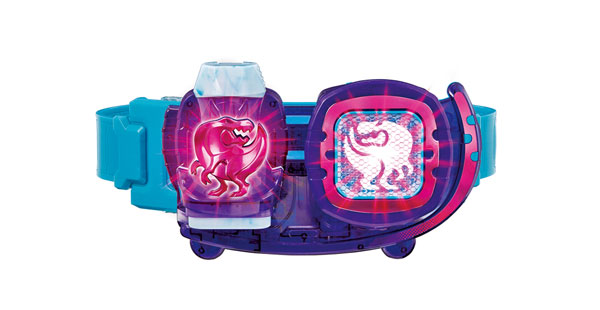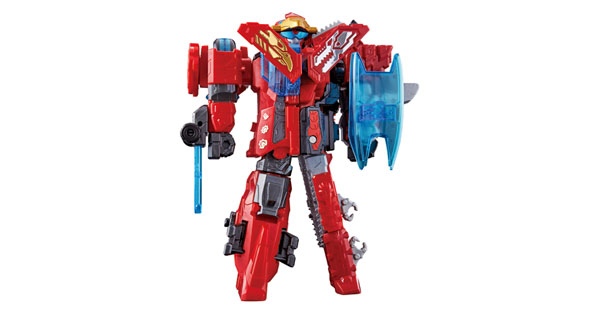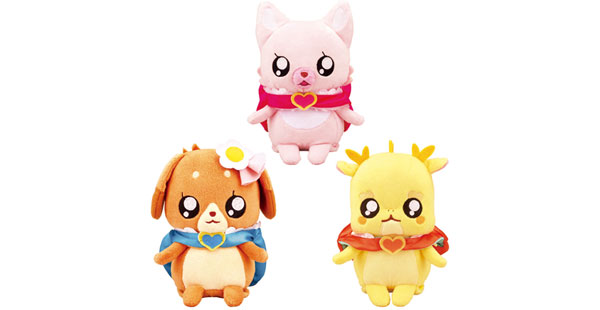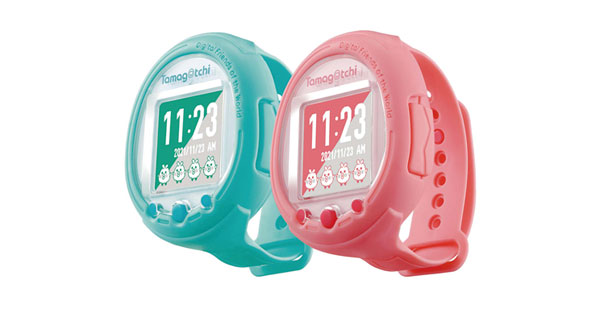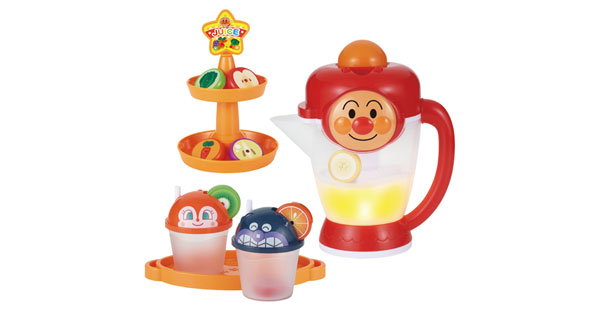 Vending Machine Capsule Products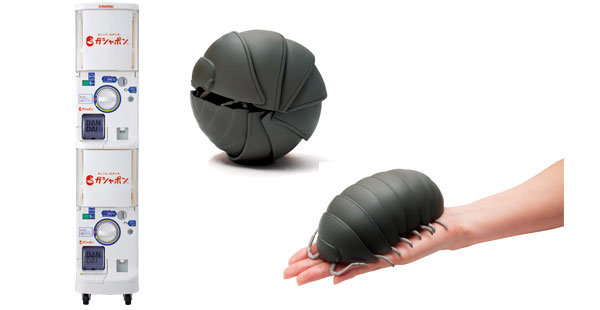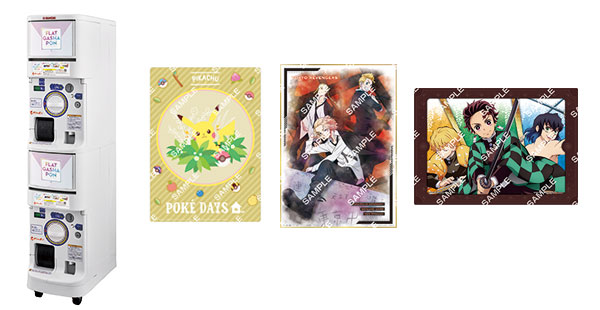 Card Products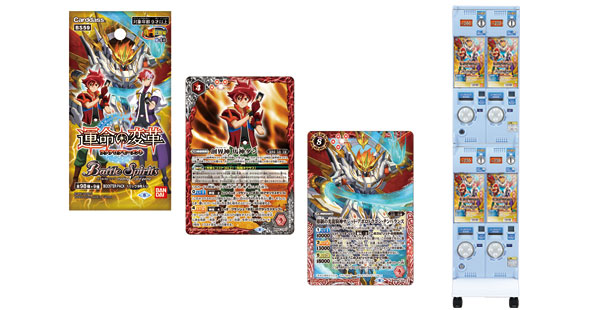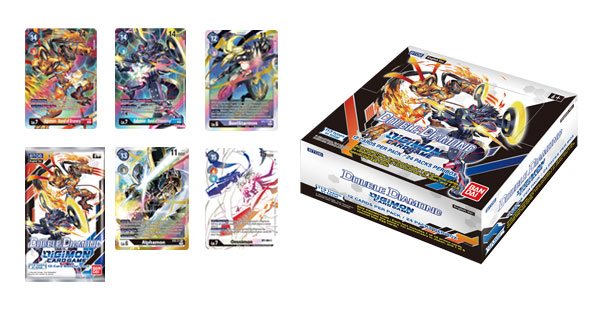 Apparel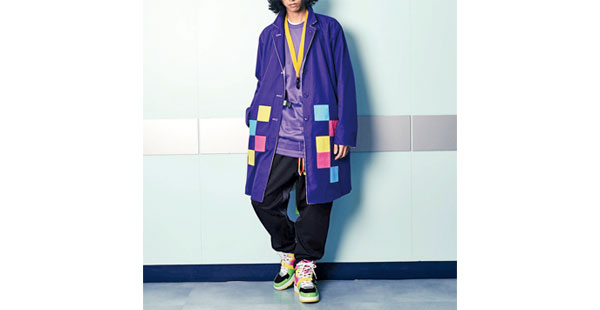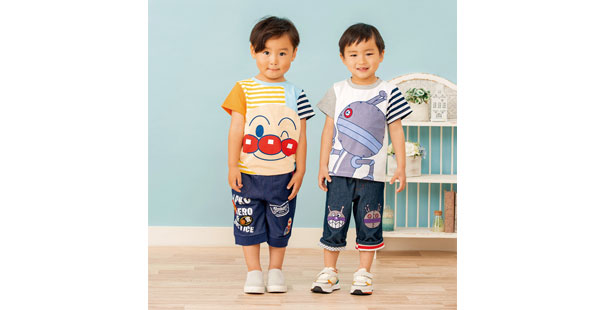 Lifestyle Sundries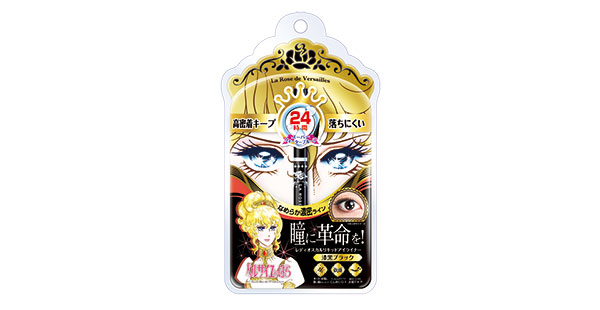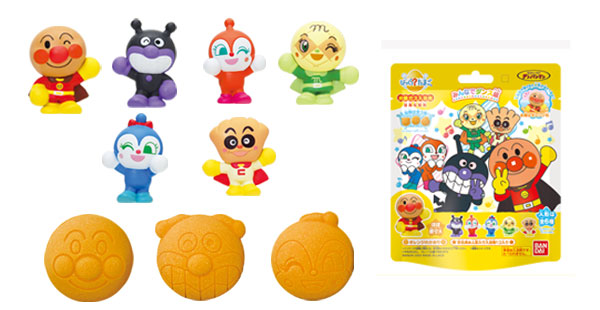 Confectionery and Foods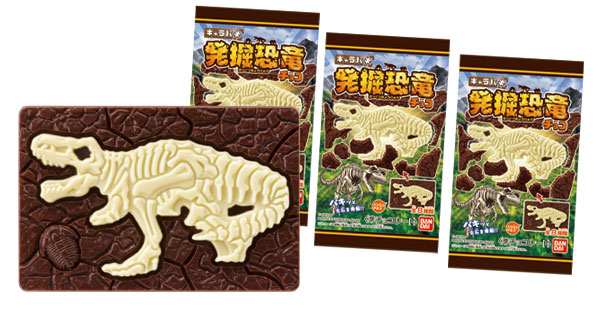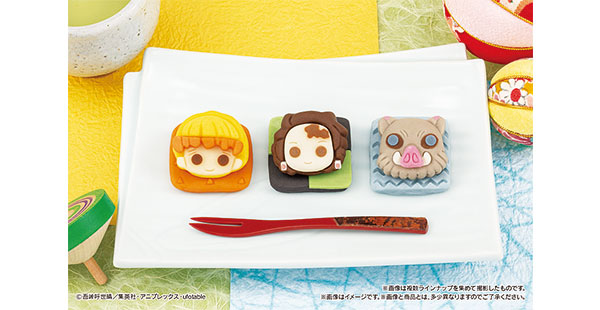 Plastic Models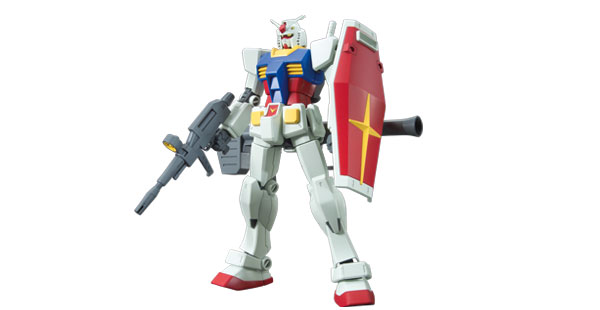 Figures for Mature Fan Base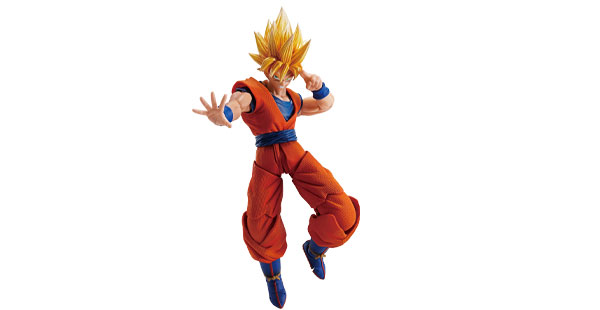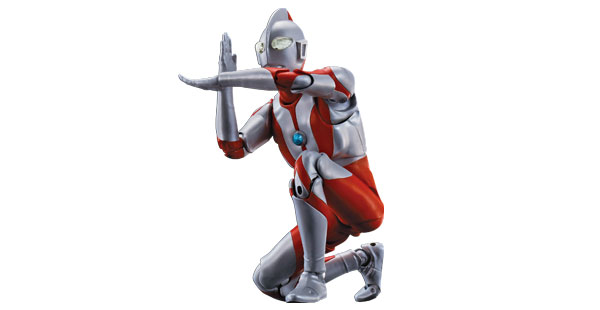 Character Lottery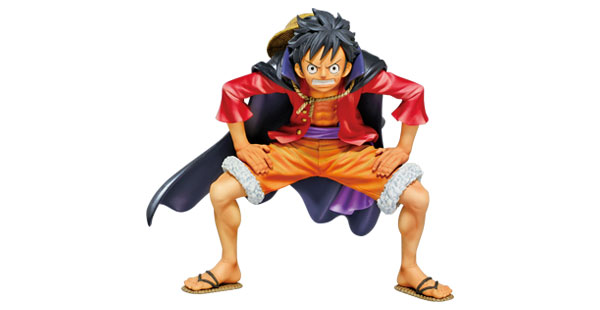 Prizes for Amusement Facilities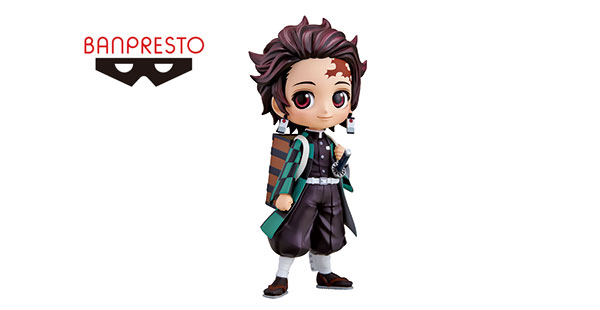 Othello Series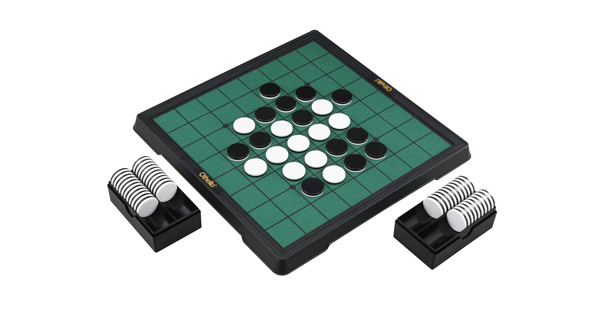 Home Appliances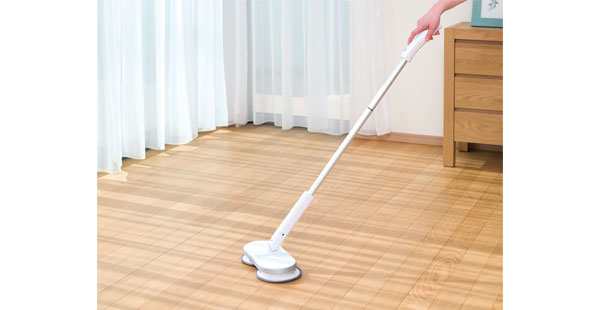 Stationery