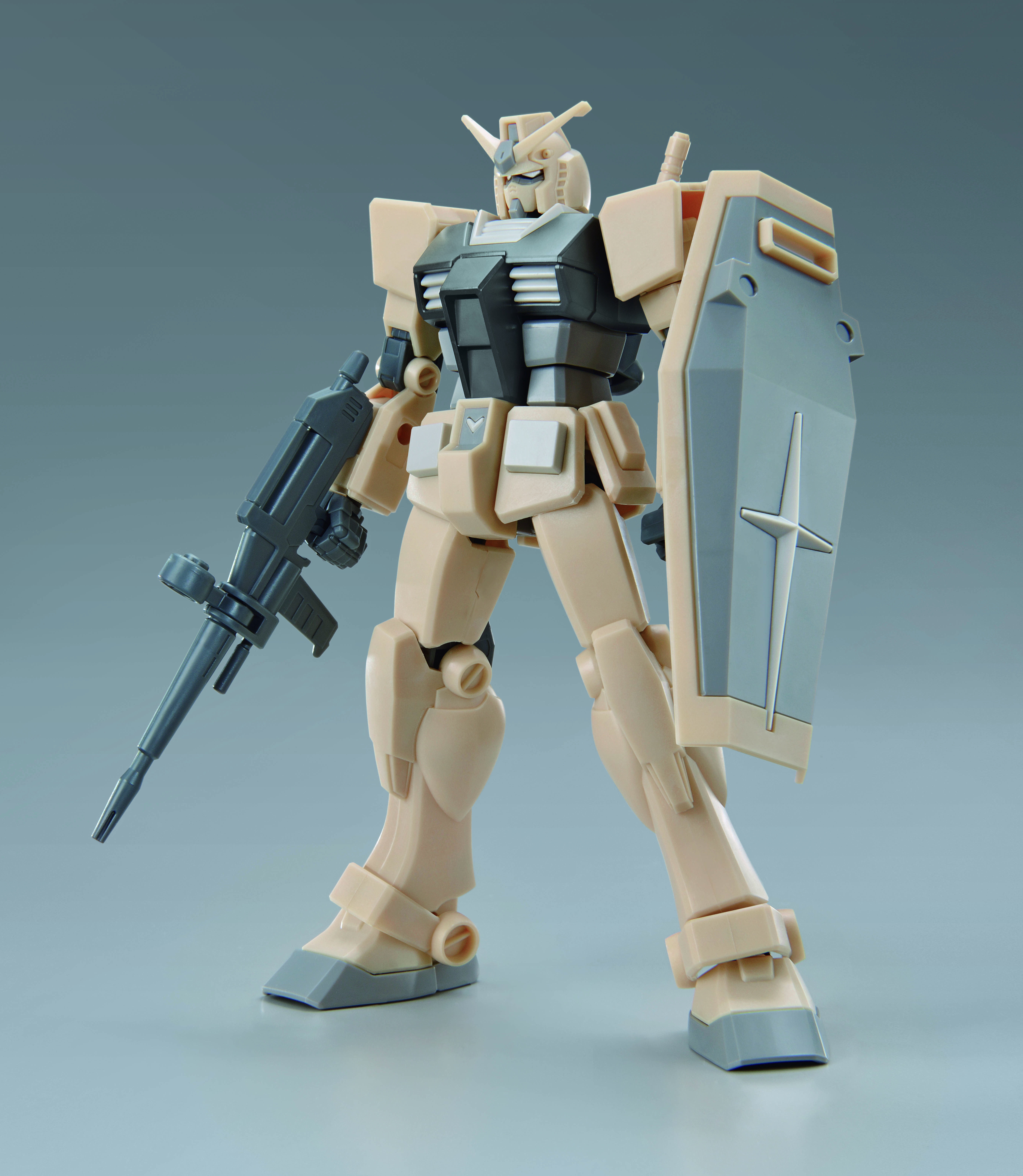 ―[GUNDAM NEXT FUTURE Limited Edition Item]―
ENTRY GRADE 1/144 RX-78-2 Gundam [Classic Color]

Limited edition products will be sold at all GUNDAM NEXT FUTURE -THE GUNDAM
BASE POP-UP TOUR- venues and certain BASE SERIES venues in Japan.


BANDAI SPIRITS is working to adopt new materials to replace petroleum-derived plastics in a portion of its plastic model products. The eggshell plastic used in this product is one of these new materials that partially includes eggshells discharged as industrial waste. Combining polystyrene resin with biomass materials reduces the proportion of petroleum-derived plastics used. BANDAI SPIRITS will continue to undertake this and other initiatives that reduce the burden of its business on the environment.

About "Classic Color"
A warm, classical color scheme that makes use of the original molded colors created by the recycling process.
©SOTSU・SUNRISE